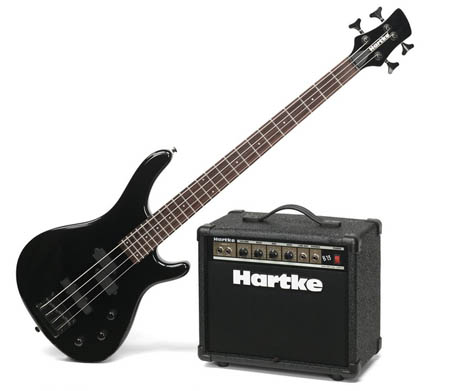 I also teach bass guitar lessons in Wigan and Leigh, so if you want to play funk and slap bass like Flea from the Red Hot Chili Peppers or Mark King from Level 42, progressive rock like Justin Chancellor from Tool, punk like Mike Dirt from Green Day, technical virtuoso jazz fusion like Victor Wooten and Jaco Pastorius or shred bass like Billy Sheehan, then give me a call on 07946 324 803 and get your four-stringed music career bouncing!
Bass Guitar Lesson Prices
As a mobile bass guitar teacher, I will travel to your home within Wigan to teach you the bass guitar.
Booking a Bass Guitar Lesson
My bass guitar lessons are one-to-one but if you would like to be taught in a pair or small group, that can be arranged.
Lessons are available 7 days a week – morning, noon and evening – and are suitable for complete beginners to the experienced bassist.
If you are interested in booking bass lessons, you must own or have access to a bass guitar of your own to use both during the lesson and to practice on between sessions.
Please take a look at the guitar shops page for some music businesses local to Wigan where you can purchase bass guitars.
For more information or to book your first bass guitar lesson, call Rob on 07946 324 803.